Most desirable city to live and work in
London is considered to be one of the world's most appealing cities in which to live, work and play.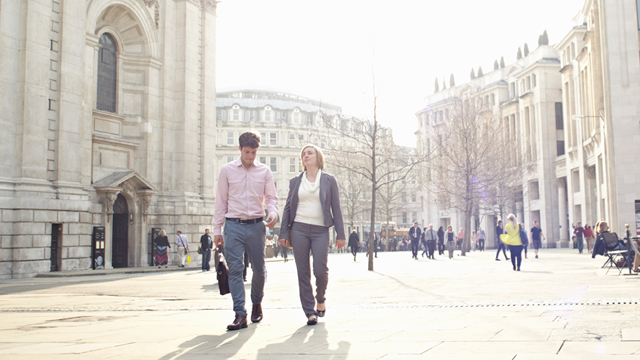 Culture, history and heritage
Full of culture, history and heritage, London is the number one choice for international relocation for professionals. London is both a great place to work and live.
Relocating from Chicago to London gave me access to a vibrant arts scene, rich culture and fascinating heritage that stands apart from other European cities. Working here has given me a unique lifestyle that I simply wouldn't have found somewhere else.
Carolyn Kaiser, Facilities and Operations Manager, Europe, William Blair International, Limited
Overseas staff have a wide choice of places to live, from trendy city-centre apartments close to the West End to large family houses with gardens in leafier districts such as Clapham, Fulham and Dulwich.
In total, there are 3,183 schools in London, spanning nursery, primary, secondary, special and independent schools, city technology colleges and academies. For those looking for internationally recognised education providers, London is home to 40 international schools, 22 schools offering the International Baccalaureate and four of the world's top-40 universities.
Along with the choice of residential areas and educational opportunities, London's history and heritage, unrivalled culture scene and green spaces all contribute to a desirable lifestyle for families and professionals.
Heritage and history
Londoners enjoy thousands of years of living history as part of everyday life. En route to the office, workers take landmarks such as the Tower of London, the Houses of Parliament and St Paul's Cathedral in their stride, while Hampton Court Palace, Kew's Royal Botanic Gardens and Greenwich Park provide excursions for days off and weekends.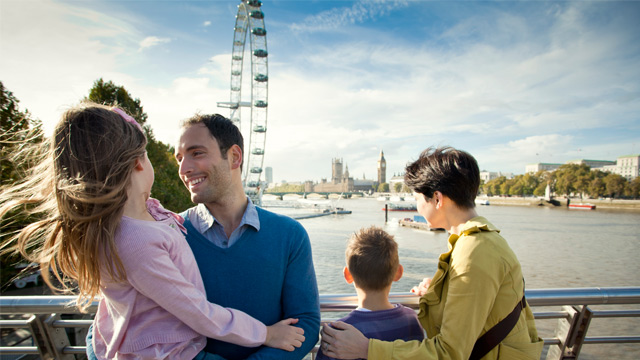 The great outdoors
To unwind, escape to one of the city's 143 parks and gardens or hop on cruises along the River Thames for a new angle on riverside landmarks such as Big Ben.
Culinary capital
With cuisine from 70 different countries in around 8,000 restaurants, including 62 with Michelin stars, your staff can dine out every night for 22 years and never go to the same eatery twice. They can take in the entire city from The Shard – western Europe's tallest building – or descend to the Underground Supper Club for dinner in a train carriage.
Museum members
Londoners take up memberships of cultural institutions such as the Victoria and Albert Museum and Tate Modern to access previews, parties, discounts and even sleepovers.
Putting on a show
While West End shows such as The Book of Mormon draw in visitors, Londoners head for productions at the National Theatre and the Young Vic, Sadler's Wells for dance, and to the London Coliseum and Royal Festival Hall for concerts. For an edgier mix of live gigs, locals head north to Camden, south to Peckham and Brixton and east to Shoreditch.
Sporting capital
London is spoilt for world-class sporting venues including Wimbledon (tennis), Lord's (cricket), Twickenham (rugby) and Wembley (football), and the glorious Queen Elizabeth Olympic Park, with its aquatics centre, velopark and hockey and tennis facilities.
How we can help
Whether it is building the business case for London, finding sector-specific information or making invaluable introductions to the right people, London & Partners can help companies of all sizes.
Startups, fast-growing companies, large multi-nationals: get in touch with the London & Partners team for free and confidential advice.
Read more