Hub for global talent
London attracts leading global talent. James Webb, Managing Director at recruitment agency Propel London, explains why.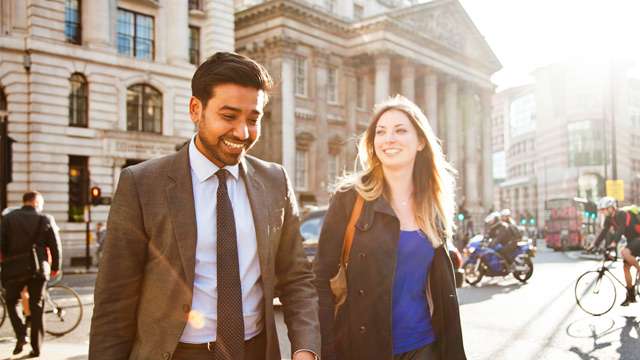 International workforce
London is the world's number one preferred relocation destination for professionals and the globe's most popular city for those considering working abroad.
London beat every other city in the survey as a work destination, with almost one in every six foreign job seekers saying they would consider relocating there.
Deloitte rates London as Europe's leading centre for high-skill employment with 60% of the inner London working-age population holding a degree.
The city's allure and success lies in its fast-moving business, education and innovation environment, which in turn attracts a multilingual, culturally diverse and technology-led workforce. 
As a prospective London employer, all these factors will make it easier for you to relocate staff and attract some of the best local and global talent.
Diverse talent pool
Find people who speak your language: With 233 languages spoken, London's doors are wide open to companies looking to grow globally.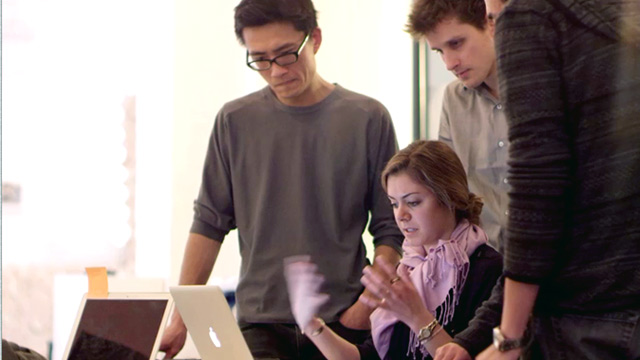 Tap into a rich knowledge base: You can find candidates from a working age population of 5.3 million, of which 1.5 million are skilled in knowledge-based sectors, including digital, advertising, banking and management consultancy.
Hire top graduates: London is home to four of the world's top 40 universities, more than any other city. You can recruit from the 382,610 undergraduate students and 141,120 postgraduates studying in 2013–2014.
Access skilled talent: London is Europe's leading centre for high-skilled employment, with 60% of the inner London working-age population holding a degree
Flexible employment laws
The UK's favourable labour laws mean your company can grow flexibly, adjusting staffing levels as needed. Use: 
Permanent contracts for full- and part-time staff.
Fixed-term contracts for shorter-term employment needs.
Temporary staff, hired through agencies, to fill short-term labour gaps.
Self-employed freelancers, consultants and contractors for ad hoc engagements.
Internships to find graduates looking to gain work experience.
Apprenticeships to secure staff supported by government grants.
How we can help
Whether it is building the business case for London, finding sector-specific information or making invaluable introductions to the right people, London & Partners can help companies of all sizes.
Startups, fast-growing companies, large multi-nationals: get in touch with the London & Partners team for free and confidential advice.
Read more