Why London for edtech?
Edtech start-ups are attracted to London because of its unique tech, talent and academic ecosystem.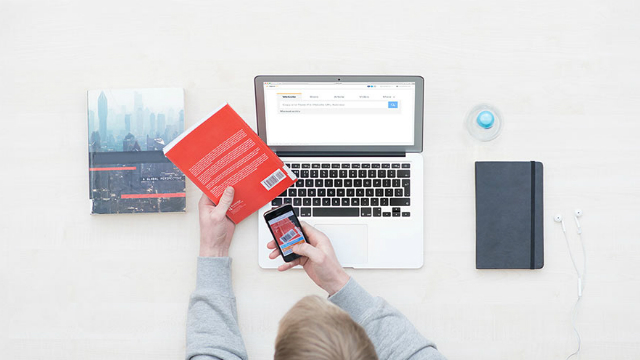 Edtech in London
PDF - 1.3 MB
Find out why London leads the field in education technology.
Download
Expand an adtech company in London and tap into one of the world's most cutting-edge sectors. With top talent on the doorstep, a population that embraces technology, and backed by UK Government, London is the perfect base for edtech businesses.
1. World-leading edtech hub
London's expanding education technology industry supports world-class education and learning opportunities, covering schools, apps, tutoring, distance learning, digital making kits, massive open online courses (MOOCs) and more.
2. High demand
The edtech sector is one of the fastest growing in the UK, accounting for 4% of all digital companies (the same as fintech) . The introduction of the computing curriculum into every school in England has catapulted the UK to the forefront of digital learning development, with UK schools spending over £900m a year on education technology.
At 20% in 2015, UK corporation tax is already the joint lowest rate in the G20, and is set to fall further, to 18% by 2020.
The UK education exports industry is worth £17.5bn a year and the Government is looking to increase this to £30bn by 2020.
3. Talent magnet
London offers unbeatable access to UK tech talent, with 200,000 people already employed and 44,000 more digital jobs in the pipeline over the next ten years .
4. UK Government support
With the Government's expansion of new schools, and digital and e-learning being embraced by colleges, universities, training providers and employers, there's never been a better time to start an edtech business in the UK capital.
London has all the ingredients for a dynamic edtech ecosystem - great schools, colleges and universities, innovative start-ups and a global hub for digital technology. 
Joe Mitton, Special Adviser to the Mayor of London for Business and Enterprise
Read more London success stories>
How we can help
London & Partners offers free advice to potential and existing overseas investors, from start-ups to established companies.
We can help you: