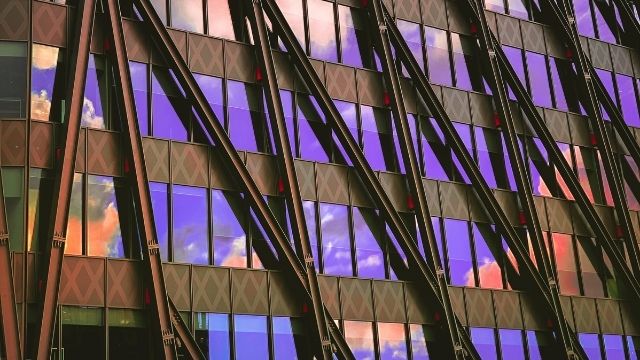 Open Innovation Fellowship
Become on Open Innovation Fellow and join a community of senior leaders passionate about creating change.
Find out more
Set up your business in the capital with the help of London's international trade, investment, and promotion agency.
Useful resources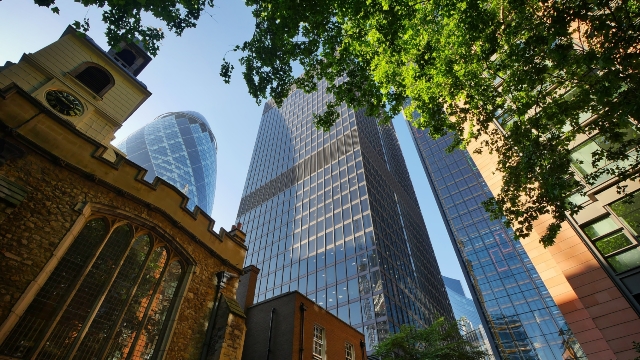 Coronavirus and businesses
Find out what help there is for businesses and employees affected by the coronavirus outbreak, and how London & Partners is supporting London's ecosystem.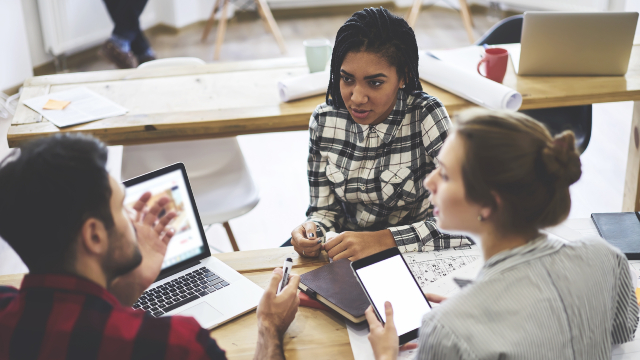 Recruit London's talent
Find London's world-class talent in unexpected places, keep your best people and get guidance on employing people from overseas. Our Jobs and Talent Toolkit will help you hire, recruit and retain your workforce.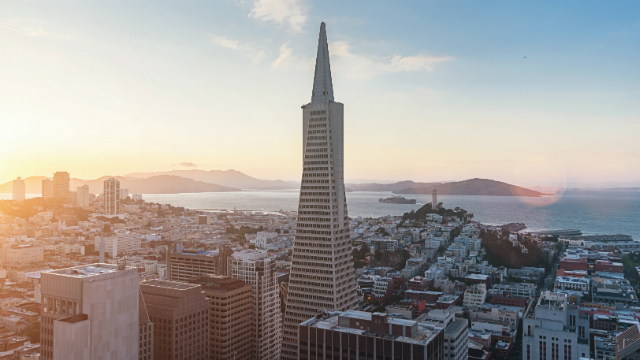 International trade missions
With many countries in lockdown and international travel restricted for the foreseeable future, organisations have been testing technology solutions to the limit, finding new ways to connect in these unprecedented times. We are proud to be launching our first series of virtual trade missions across the year, including: