Business Growth Programme
Get expert guidance and achieve your growth ambitions by joining our free Business Growth Programme. Meet the programme's participating businesses, mentors and partners and register for upcoming events.
Get involved
About the programme
From one-to-one diagnostics to opportunities to connect with both industry experts and investors, benefit from this unique three-month programme and develop your business in London.
Impact Cohort
Apply for a place on the three-month Impact Cohort and take your sustainable business to the next level.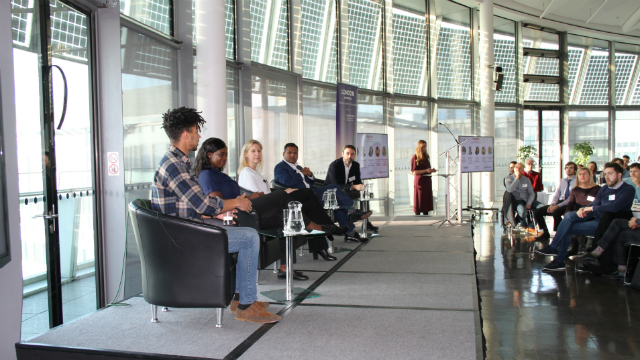 Upcoming events
*In light of Coronavirus developments we are currently reviewing all of our events and trade missions. For more information please contact growth@londonandpartners.com These events are open to companies enrolled on the Business Growth Programme. We publish them here to give you a flavour of the support available. If your company is not yet registered, you can apply to join the programme.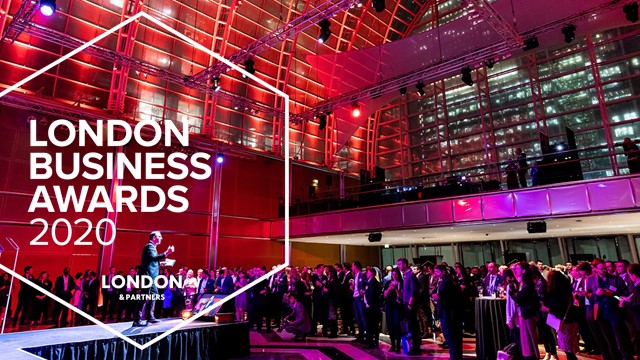 London Business Awards
On 4 March we celebrated London's fastest-growing businesses at the London Business Awards 2020.
Meet the winners