Enterprising Brent
Over the past five years, the creative, business and professional services sectors have demonstrated strong growth. SMEs make up 93% of Brent businesses the borough is committed to working with and supporting its local companies and budding entrepreneurs. Brent's economy has long-standing industrial strengths in sectors such as manufacturing and wholesale, logistics and transport and is also home to significant large employment HQs, including Diageo and D-Link.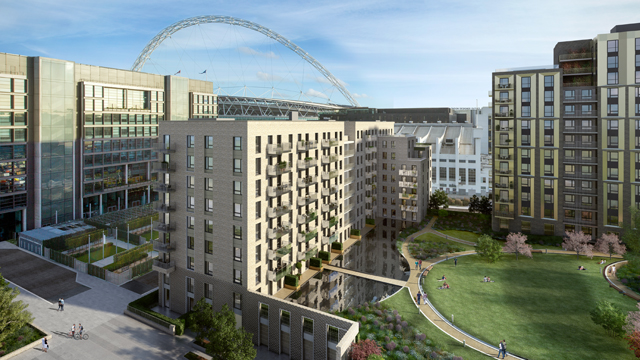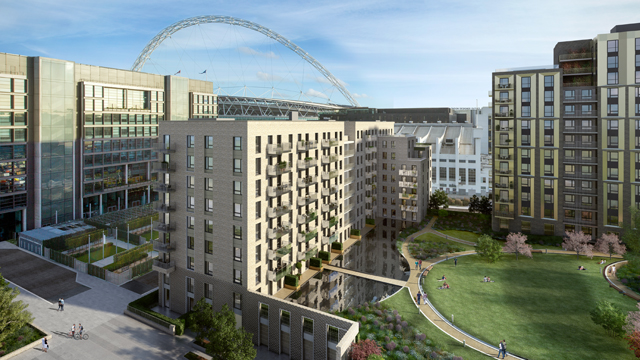 Supporting the growth of small and medium-sized businesses is central to Brent's Employment and Enterprise service.
New affordable workspaces are being created across the borough to support small businesses to start up and grow. Up to 2,400 square metres of space will be delivered in Wembley Park, with Second Floor Studios & Arts taking on 700 sq m in Phase 1, providing 26 artist studios. A further 1,000 sq m of workspace has been delivered in Alperton, with Artist Studio Company selected as preferred provider for the space. The Alperton Housing Zone is creating further opportunities for commercial floorspace, including affordable workspace. There are growing creative clusters in the Wembley and Alperton area, which will create business opportunities and make these vibrant places to live and work.
A new team is now in place to support the growth of Brent's Town Centres, building on the rich heritage and cultural diversity of the borough, including its roots in dance, music, food and drink, from its reggae roots and links to Notting Hill Carnival, to the growth of the French and Brazilian population.
Education is also key to the success of enterprise in Brent, with hugely successful secondary schools. 96% of schools are Ofsted rated Good or Outstanding. There are also the United Colleges Group of City of Westminster and College of North West London locally, with a vast array of sector specific learning, ranging from robotics, digital communications, through to construction and engineering. The borough is also working with developers to secure a Higher Education presence in the borough to increase the investment in local research and development and skills development.