Invest in Brent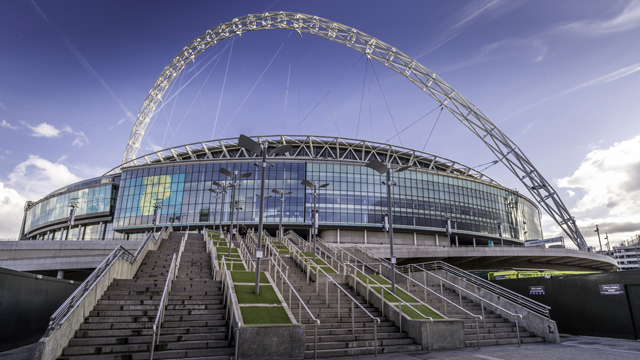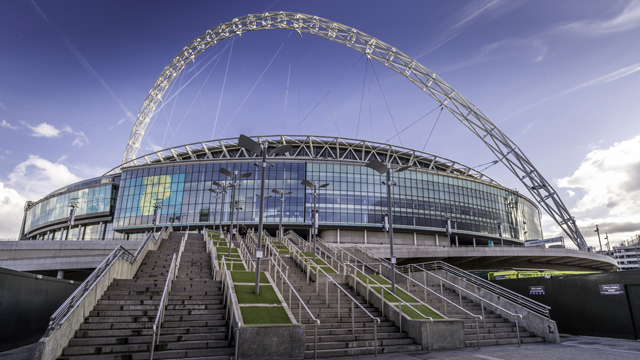 There has been significant investment in regeneration in Brent over recent years and the scale and ambition of this regeneration continues to grow. It will be the largest single-site purpose-built private – rental sector development anywhere in the UK, with 5,000 homes for rent. The redevelopment is providing £140m of investment into new community infrastructure across Wembley and Brent.
With good value business and rental rates relative to central London, Brent is making a clear statement of intent that it is open for business to current as well as prospective enterprises.
In May 2016 Brent Council approved a new Masterplan for Wembley Park, which will transform the land around Wembley Stadium and the SSE arena. This marks the next phase in the area's transformation and in one of Europe's biggest regeneration projects. A world-class events destination is fast becoming a thriving London neighbourhood with a combination of new homes, workspaces, shops and venues. An additional event space will be available in 2018 with the launch of Boxpark Wembley. This will feature a selection of some of the best independent and established food traders from across London, and around the world, as well as an impressive events calendar
The London Designer Outlet (LDO) will attract seven million people this year to its 265,000 sq ft premium retail and leisure development. The site has an ultra-fast fibre-optic network built into its infrastructure; providing powerful communications connectivity and capacity and making it an excellent location for high-tech businesses and organisations dealing in large volumes of data.
The Old Oak and Park Royal area is set to undergo major transformation as part of the UK's largest regeneration project. Plans are in place to create up to 24,000 new homes and 55,000 jobs; creating new sustainable centre and community for west London. Willesden Junction in Brent will form a core part of the development. Park Royal, the UK's largest and London's most successful, industrial park, will also be regenerated to provide an additional 10,000 new jobs and 1,500 homes. The area is set to become one of the most connected parts of the capital with two key rail infrastructure projects, HS2 and Crossrail, set to meet in the area.
Alongside these world-leading regeneration projects, Brent has also identified additional growth areas across the borough, with capacity for new housing, jobs and improved local shops and services. The regeneration of South Kilburn is a fifteen year programme that is approximately half way through which will include 2400 new high quality homes, high quality urban park and a new local primary school and health facilities. Brent was the first London borough to have two Housing Zones designated by the Mayor of London in 2015. The Wembley and Alperton Housing Zones programme will help to deliver over 5,000 new homes in these areas. Brent Council are focussing on the regeneration of the eastern section of Wembley High Road with residential-led, mixed use redevelopment, helping better connect it to the new development ongoing around Wembley Park. Working with developers and landowners in Alperton, Brent Council's vision is for this area along the Grand Union Canal to be transformed into a lively and attractive place to live, work, shop and visit.
All this activity is taking place within easy reach of the centre of London and the rest of the country. Four Underground lines provide fast, direct access into central London, including night tube services on the Jubilee and Piccadilly lines, and its road and rail links connect it closely to the London-Luton-Bedford Growth Corridor.