Bromley Economy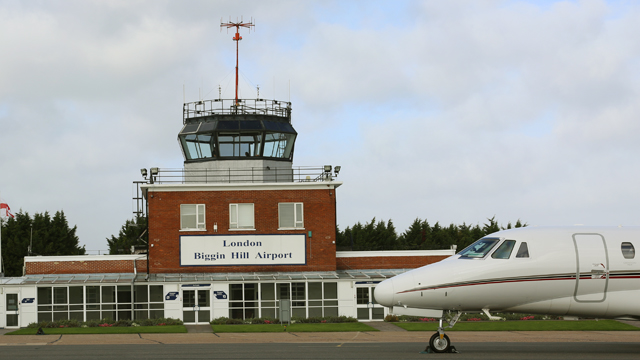 In addition to being London's largest borough Bromley also has one of the largest borough economies south of the Thames. Also, its economic scale is above that of major cities such as Reading, Southampton and Oxford. In recent years the number of businesses located in the borough has grown steadily and now exceeds 13,000. Businesses that start in Bromley have higher-than-average survival rates.
The health of its local economy is underpinned by its strong labour market, with high employment levels and high skills. Bromley can also point to other factors that make it attractive for growth businesses: good transport links, low crime levels and green surroundings, good schools and a quality housing stock. This is an affluent borough.
Most businesses operate in real estate, financial & business services, retail and construction. Retail is a key sector for the borough, with many businesses clustered in the two main town centres of Bromley and Orpington. Bromley town centre is one of the 13 Metropolitan town centres in Greater London and its shopping centre has an annual footfall of 18 million.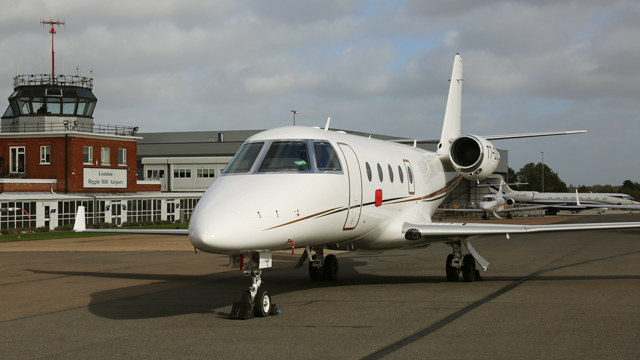 The council has been investing heavily in its town centres to keep the centres vibrant and attractive for shoppers to visit, counter-acting competition from the internet as well as from out-of-town shopping. As part of this town centre focus the Council has an ambitious vision for Bromley town centre which includes new residential development, an improved retail and leisure offer (including hotels) as well as office space.
The economy remains diverse with manufacturing still featuring in Cray Valley and Biggin Hill - with the latter particularly attracting aviation and engineering-related firms. (London Biggin Hill Airport focuses purely on private business aviation, making Bromley the only London borough with a dedicated business airport within its boundaries.) Biggin Hill has been designated a Strategic Outer London Development Centre (SOLDC) centred around the Airport and the adjacent industrial park; a state-of-the-art academic facility - the London Aerospace & Technology College (LATC) - is being planned there, bringing together London South East Colleges and the airport.