Sustainability and Growth
Sustaining and growing local businesses is a strategic priority for Bromley council.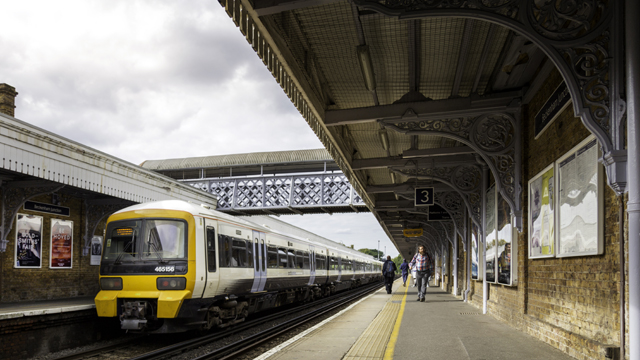 As one of London's most proactive Commissioning Authorities, the Council is working with private and voluntary sector partners to deliver its services wherever practical. It also works with local businesses. including supporting the development of Business Improvement Districts (BIDs) to improve and maintain its town centres as vibrant and thriving places.
A range of information resources and signposts are in place to help local businesses, The Bromley online business directory - its local - assists people to find local services and enables local businesses to promote themselves. Any business based in the borough can have a free entry. An online Commercial Property Database database is free to search and contains regularly updated information on hundreds of vacant properties for sale or lease in the borough. Businesses receive a regular e-mail newsletter about key local business events, including network meeting opportunities.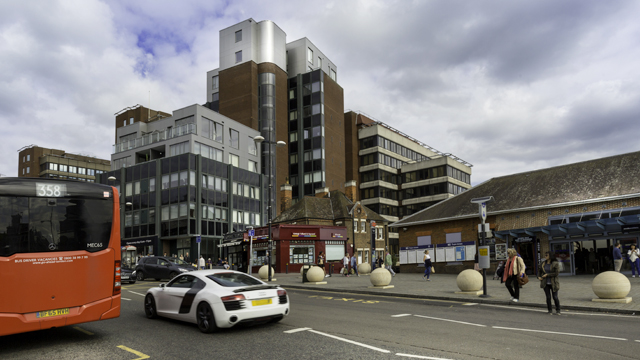 Free business events are run throughout the year, supported by numerous partner organisations. The events range from taster sessions for people thinking of starting a business, one-to-one advice surgeries, business growth seminars to large scale business-to-business exhibitions.
Local businesses can harness the resources and initiatives of London South East Colleges, which has several campuses in the borough. These include an Employer Advantage scheme (to foster exchanges of ideas and information between students and businesses), "Employer Academies" (which help to develop an employer-led curriculum offer and opportunities for students within in the workplace) and an Innovation Centre in Orpington which provides business facilities for local companies including meeting spaces, desk and office hire, virtual secretaries and free Wi-Fi.