Click On IT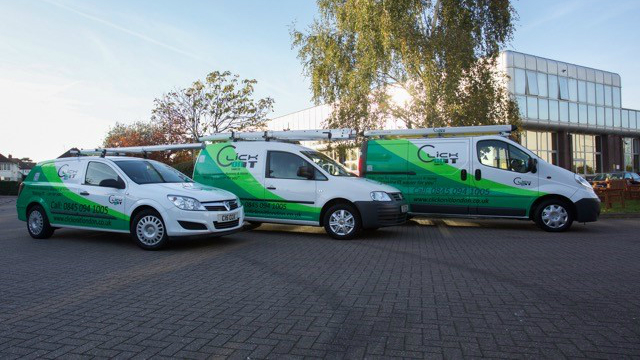 In 2006, Alay Patel and his partner Mal Kapadia saw a gap in the market in being a specialist provider of IT support for primary schools. Like many enthusiastic young businesses, it began in his living room. The business grew, branching into technology procurement, hardware and software supplies, installation of data cabling - all within the primary school niche.
The business grew at a tidy 20 per cent clip for many years. Currently, Surbiton-based ClickOn IT employs 14 people, with a customer base that covers one-third of the primary schools in the borough of Kingston as well as in Richmond, Hounslow and parts of Surrey. The growth has been organic and self-funded. "We have been prudent in our approach," says Patel, "as we want to ensure that our growth is manageable."
Recently, that growth journey has paused for breath. "We need the time to work on the business so that we can take it to the next level," says Patel, who has enrolled on the Business Growth Programme.
The company has started to expand into the SME sector. "It's a huge market opportunity," says Patel.
This diversification is due in part to the opportunity of cloud technology. The reliability of cloud-based infrastructure means that a company such as ClickOn IT can build its client base outside of its immediate geographic region. "We can provide an excellent service, but remotely," says Patel.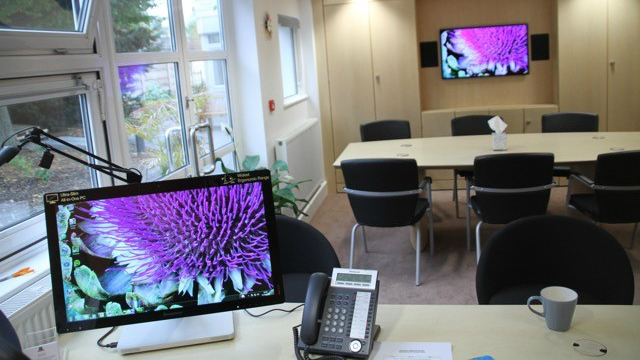 It's a move also dictated in part by changes in the education sector. Among primary schools, there is a constant need to develop the technology infrastructure. They use use more tools in their teaching, such as laptops and interactive displays. A new generation of digitally native primary school teachers are more reliant (and more demanding) of the technology. Yet while demand goes up, budget challenges in education mean that pressure is being applied on costs.
"We have involved ourselves closely with the staff of each school so that we really understand their requirements and deliver a personal service," says Patel. "Primary schools prefer to have a technician on site, and that is what we provide." Now ClickOn IT is developing an alternative lower-cost model of support and service delivery. "We have to be adaptable," says Patel, "so we can provide our service either face-to-face or via a help line and call centre."
It's a significant juncture for ClickOn IT. The company is keen to build its presence outside of south-west London, but carefully. "We'll focus on growing our SME business locally for now," says Patel, "so that we can learn from our customers and gear up our support infrastructure. But after that, we should be able to go anywhere."