Opportunity Kingston
Growth and development are the hallmarks of Kingston. The vibrancy of the local economy can be seen in the growth of new businesses, the international flow of investment and a strong retail sector.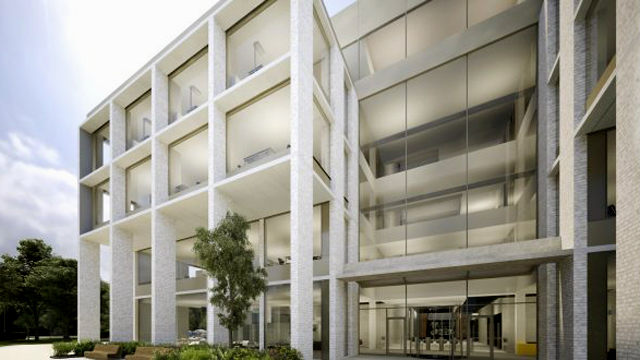 The number of new businesses is rising - there has been an increase of 1,810 new businesses since 2010 - and the level of new developments is at a 20-year high, with more than £1.5bn committed to new developments in the last two years.
A strong education sector is one reason why the area is fertile ground for new ventures. Kingston University regularly tops the national tables for graduate business start-ups as compiled by the Higher Education Statistics Agency. The health sector in the borough is large and growing; between 2010-16,110 new businesses in healthcare were formed in Kingston creating 600 new jobs.
This emergence of new businesses is being reflected in the infrastructure. New incubators, such as The Exchange in Kingston, are emerging.
Many international corporations have made their home in Kingston. A notable landmark project is the new Lidl UK headquarters, which is due to be completed in late 2018. Situated in the borough in Tolworth, it's a strong example of major corporate investment not being confined to the centre of the capital.
Other international corporates in the borough include Unilever, Wolters Kluwer, Bausch & Lomb, Sega, Italian oil and gas company Saipem, fibre optic cable and equipment manufacturer Fujikura and Indian product engineering company Sasken Technologies.
A distinctive feature of the borough is the scale of its Korean community, which is the biggest in Europe. The Korean Embassy estimates that 20-25,000 Koreans live in the New Malden area, and many foreign direct investment projects into the borough flow from South Korea.
The retail sector is also a significant employer. Kingston is one of the top shopping venues in London; its current level of 11m annual visitors ranks it as the capital's third retail destination after the West End and Westfield White City. Further investment in Kingston town centre, which will include a threefold increase in retail and leisure outlets, will keep the visitor numbers rising.