Power in diversity
Westminster's distinctive communities attract the world's finest; to work in businesses with a similarly global footprint.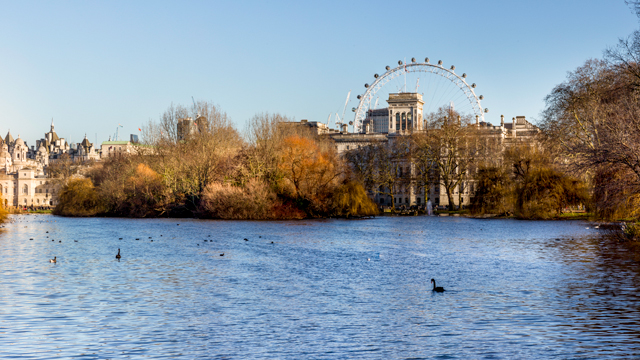 A powerhouse of the national economy, Westminster's economic output is higher than even that of the City of London's financial "Square Mile".
Part of Westminster's success is that it has achieved what every capital city tries to do: it has made the best of being the flag-bearer for a whole country's economy, while supporting thriving local communities and keeping a strong sense of neighbourhood identity.
Villages of excellence
Westminster is a host of villages with diverse businesses, characteristics and ethnicities, tied together by commerce. And these unique sector clusters have become international bywords for excellence in their field:
The labyrinth of Soho is still the acknowledged centre of London's creative industry, hosting traditional film companies and advertising agencies, and championed by the Soho Collective. They are getting a boost from St Giles, a couple of hundred metres north, which now hosts a new generation of tech media businesses, including Google.
Despite competition from the Far East, Savile Row and Jermyn Street are still the world's centre for bespoke tailoring. And it's not all stuffy men in stuffy back rooms: shirt-maker Emma Willis, MBE, has dressed some very cool people, including

 

Benedict Cumberbatch and Barack Obama
Head North, and you're into Harley Street, not just private healthcare that attracts the world's super-rich, but now a centre of clinical innovation. The Cannon Research Centre, for example, is pioneering precision medication for cancer patients.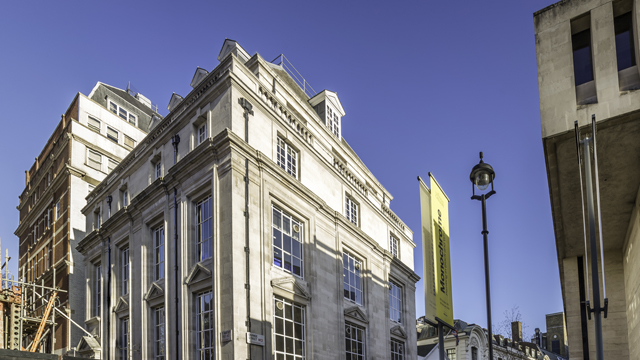 Glued together by retail
What glues these villages together (along with the great open spaces of the Royal Parks) is the streets of the West End. Mayfair, St James and Piccadilly, dubbed 'London's Luxury Quarter', are home to two thirds of the world's top 100 luxury brands - with an estimated £3bn retail spend per year from domestic and international visitors.
The West End Partnership, created in 2013, is helping to drive new growth, while also strengthening local cultural character. Central to the partnership's work is a future vision that includes transforming the Oxford Street area into the world's greatest outdoor shopping district via an ambitious pedestrianisation scheme. This will be funded by a range of contributions from public and private sector partners and when complete will create an additional £12.3 of economic output (GVA) across the District. The 1st phase is due for implementation to coincide with the opening of the Elizabeth Line Stations in December 2018.
New support for niche neighbourhoods
And beyond the bright lights and postcard views of central London, Westminster neighbourhoods with less profile are also the focus of regeneration initiatives to boost economic growth. These include the Harrow Road and the Church Street areas - the latter involving an ambitious transformation plan that includes significant new retail, leisure and enterprise workspaces for small businesses.
The Mayor has called London 'Open for business', and with its concentrated diversity of business sectors and neighbourhoods, Westminster is a poster-child for London's can-do attitude. Here, established business meets fresh ambition - and the iconic flourishes alongside the innovative.