Enterprise Culture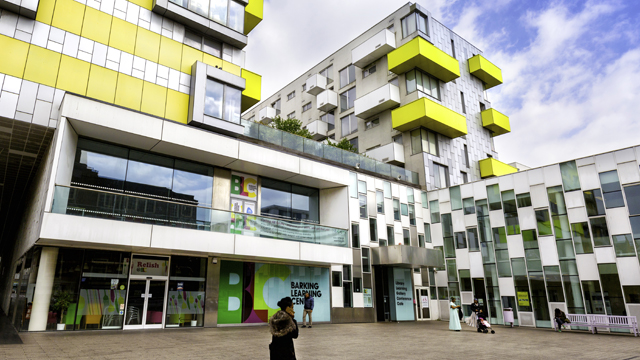 The majority of employers in Barking & Dagenham are small and medium-sized enterprises (SMEs) and the importance of their cumulative impact on the local economy is fully recognised. Barking & Dagenham's Local Enterprise Growth Initiative (LeGI) programme resulted in the borough having one of the highest percentage rates of business growth in the UK.
The changing demographic profile of the borough is generating a vibrant enterprise culture. A leading champion of local entrepreneurship is the Barking Enterprise Centres CIC. With more than 50 units available, the organisation supports start-ups, entrepreneurs and SMEs by providing flexible, reasonably priced workspace, business counselling, digital media and marketing services and a range of other support networks. (See the Taxplus Accountants case study.)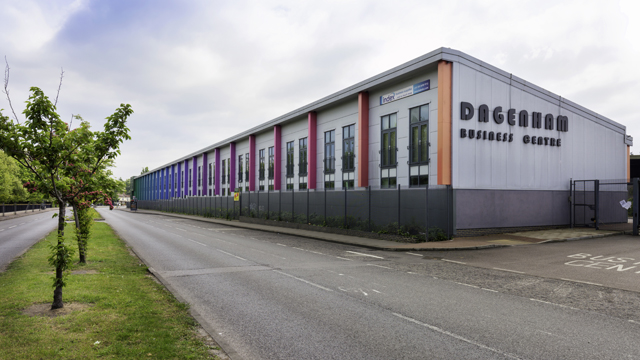 Entrepreneurial micro-businesses and budding entrepreneurs are supported by The Pod at Barking & Dagenham College, a creative zone for student entrepreneurs and local small businesses to help get ideas off the ground. The College's Entrepreneurs' Academy delivers projects for business clients by using the talents of students at its award-winning technical skills academy. Its Gazelle STEM Centre is a purpose-built creative space, designed to showcase the skills and careers built on science, technology, engineering and maths.