Croydon's Clusters
Over the past few years, Croydon has seen remarkably strong growth in its business population. Currently standing at approximately 14,000, it is 40% higher than in 2011. Six strong clusters are powering business in the borough.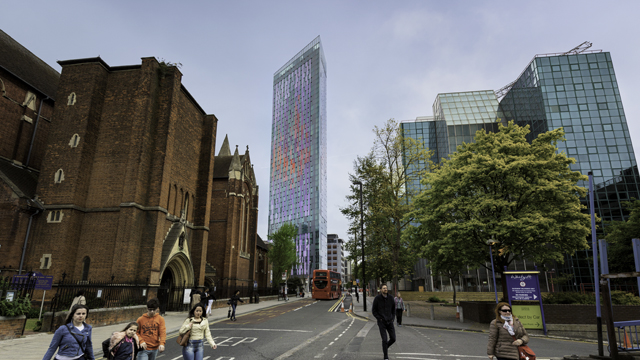 Engineering and construction firms are growing almost as quickly as the buildings. The sector has seen a 47% growth in their number since 2011. With approximately 10,000 people employed in construction and engineering (the sixth highest in London) and ranging from architecture to technical testing, this a cornerstone sector for Croydon.
There has also been significant growth in the number of government and public sector organisations and they account for almost one-fifth of total employment in the borough. there has been a 150% rise in the number of central government organisations locating in Croydon since 2011 - a rate of growth that shows no signs of slowing. If not precisely the seat of government, Croydon certainly is the site of government seats.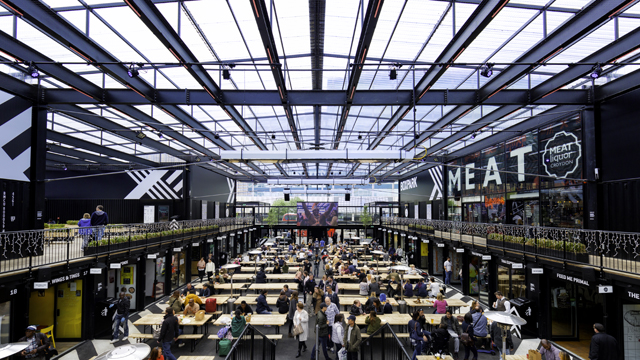 And then there is the tech sector, which has seen 58% growth over the last five years. Now home to 1,875 companies in the Technology, Media and Telecommunications (TMT) sector, the borough hosts programmers, software developers, tech founders, venture capitalists and skilled consultants. Croydon Tech City is officially London's fastest-growing tech cluster. TMRW provides 21,000 sq ft of co-working and incubator space in south London's largest tech hub.  The Sussex Innovation centre is another burgeoning hub for exciting new businesses, start-ups and scale-ups. Martha Lane Fox's UK digital skills charity Go ON UK used Croydon as the base for its 12-month pilot project to help residents and businesses boost their basic digital skills.
Croydon has also been adding to its roster of logistics companies; this sector has grown by 104% since 2011 and almost by a third (28.8%) in the past year alone.
Croydon follows the money. Financial services and insurance has grown by nearly 23% since 2011. Accountancy and tax advisory services are strongly represented, as is the insurance and pensions sector.
Even before the work begins on the construction of the Westfield shopping centre, retail has been prominent, comprising more than 10% of businesses in the borough and 13.5% of its employees.
Access to talent has underpinned this growth. Croydon's indigenous working age population is notably well-qualified, with more than 40% holding a degree qualification or higher. The fast rail links into both London Victoria and London Bridge and south to Brighton extends the range and depth of Croydon's talent pool.