Opportunity Croydon
Few urban centres in London are being regenerated on Croydon's current scale. There are currently 21 development schemes in the centre.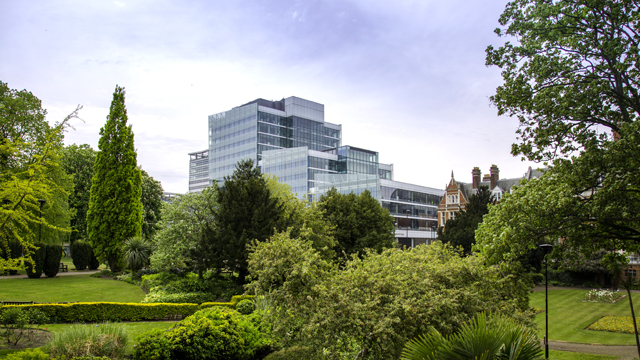 With 7.9m sq ft of office stock, it has been for some time the largest office market outside Central London. In order to meet the demands of modern occupiers, more than 20% of that office space has been refurbished over the past ten years. The take-up of office space in Croydon is running ahead of many central London locations.
Affordability, connectivity and quality underpin this phenomenon. With average office rents being one-fifth of the cost of central London, and rateable values for office floorspace 60% cheaper than the London average, the area provides value for money. A further 2.8m sq ft of Grade A office space is in the pipeline to attract more major employers to Croydon. Some 2,500 civil servants from HMRC are set to move into the first building of the brand new Ruskin Square development.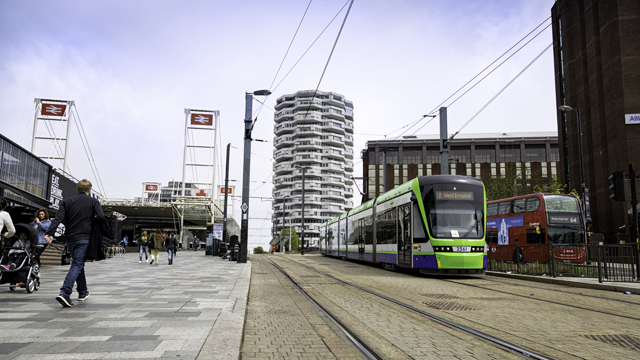 It's not just an office story. The new Westfield/Hammerson retail development will create 1.7m sq ft of retail and leisure space, with 300 shops, restaurants and cafes - as well as up to 1,000 additional homes - in the heart of the town centre. Croydon is also looking forward to 28 new public squares and places and seven new hotels. Some 10,500 new homes will be built over the next five years. 
The infrastructure is essential to facilitate this growth. The Growth Zone, a partnership between central Government, Croydon Council, the Greater London Authority and Transport for London has been established to finance and deliver an infrastructure programme at a cost of more than £490m, comprising 39 priority projects ranging from transport and access improvements, to energy needs, community facilities and health provision.