Enfield's Opportunity
Enfield is London's second largest industrial location and manufacturing employment corridor. The scale and variety of industrial land in Enfield is creating fresh opportunities. New developments are creating innovative new environments. Old estates are being rejuvenated and brought up to top-quality standards in order to appeal to blue-chip occupiers.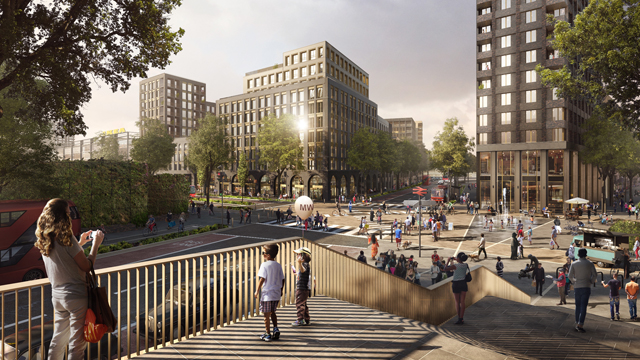 Meridian Water
Enfield's 85-hectare Meridian Water Opportunity area is one of London's largest development opportunities. Valued at £6bn, the 20 year London regeneration programme will create 10,000 new homes and 6,700 jobs, next door to the Lee Valley Regional Park, 17 minutes from Westfield Stratford and 24 minutes to Liverpool Street station. 
This includes Meridian Works which will transform two large industrial sheds into Europe's largest open workshop for makers and artists' studios with shared facilities and services.
By 2030, Meridian Water will create more than 10,000 new homes and 6,700 permanent new high-quality, highly skilled jobs across the creative, professional, low-carbon, digital, media, hi-tech and engineering sectors. In addition, there will be a new rail station with upgraded transport links.
Councillor Ahmet Oykener, Cabinet Member for Housing and Housing Regeneration, said "This is going to be one of the most exciting parts of London. This isn't just about delivering 10,000 homes or 6,700 jobs; this is a completely different approach to socially changing and delivering a new environment."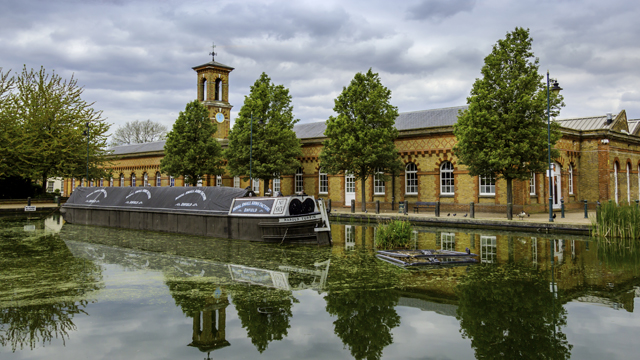 Enfield's Opportunity
With commercial floor space and land available at relatively low cost, there is a diverse industrial base in Enfield. It currently has 20 industrial estates, mainly concentrated in a ribbon flowing along the eastern corridor.
The largest of these - and the second largest in London - is Brimsdown Business Estate. This covers an area of approximately 140 hectares, housing 240 businesses - from Warburtons and Greggs to Johnson Matthew and Bunzl to DHL, TNT and Fedex - and employing some 8,000 people.
Congested post-war developments are being transformed into contemporary business hubs, such as the Montagu Industrial Estate in which Enfield Council is a Joint Venture partner, situated close to the A406 North Circular Road.
The Electric Quarter is a mixed-use regeneration site of housing, community and commercial space due for completion in 2019. The first phase of housing has been completed at Montmorency Park. In due course this will hold more than 500 homes plus a hotel and community centre - and all of the estate's low-carbon heating will come from energetik, Enfield Council's own energy company.