Meantime Brewery: From a backstreet flat to a global craft brewing success
From bathtubs of gin to suburban hop shops, craft brewing is now big business, but nobody has created bottled bliss with as much gusto as Greenwich's Meantime Brewery.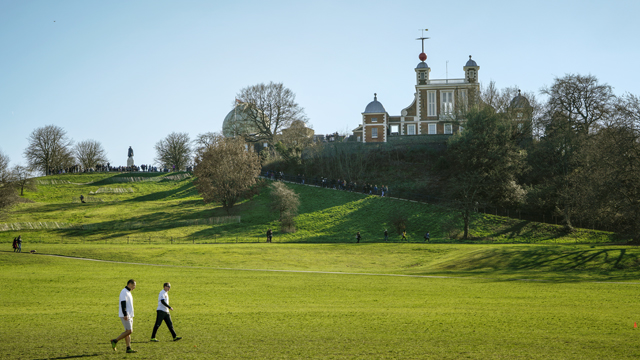 Nothing says 'Made in Greenwich' more unequivocally than Meantime Brewing – the name references Greenwich Mean Time and its proud status as home of the prime meridian upon which all time and datelines around the world are based.
Meantime is just one of almost 12,000 businesses in the borough, and provides getting on for 100 of 100,000 local jobs. This represents excellent growth – in 2012, there were 7,600 businesses in the borough so this means a spurt of more than 50% in just five years, a record of which the council is justifiably proud.
Meantime's Dominic Apes is passionate about the company: as well as being creative brand manager (craft beers are proud brands often linked to their local heritage, but by any measure, Meantime has championed its identity), he is also an ambassador for the product as 'beer sommelier'. "We've been brewing proper beer since 1999", he says. "It was the brainchild of Alastair Hook whose mission was to change the way that people think about beer."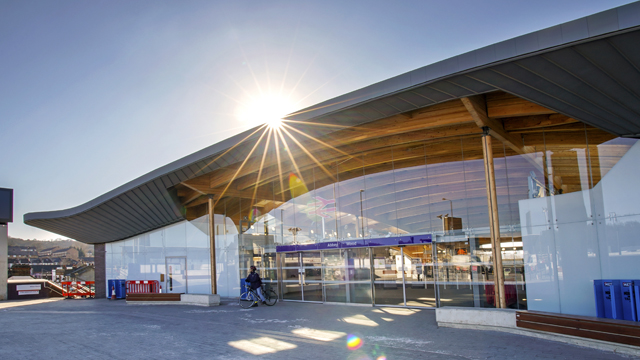 The beer pioneer
Alastair is a local, born and raised in the borough in Blackheath, and went to a local comprehensive, Thomas Tallis in Kidbrooke.
He went to Edinburgh to study brewing at Heriot-Watt University – then the only UK university to offer such a course – after which he headed to Bavaria to further his mastery at Weihenstephan, the oldest brewery in the world. He became the first person from the UK to graduate there as a master brewer.
Alastair then set off on a ten-year beer adventure that saw him cross Europe, working at leading breweries and learning new techniques.
But it was while visiting the US that he hatched the idea to launch his own brewery back in London, after seeing the craft beer revival and the explosion in the number of microbreweries across the States.
Inspired, he came home and in 1999 started brewing his own beer – with some help from friends and family – from a flat in Greenwich.
"He was seriously ahead of the curve," says Dominic, "at that time, there were barely any breweries left in London and now there are about 2,000 across the UK."
Alastair then moved to a site at Penhall Road – by the Valley, Charlton Athletics' football stadium – but, an old tram shed with cracks in the floor, it was less than ideal.
Within a couple of years, Meantime had secured contracts to produce a range of beers for Sainsbury's Taste the Difference range. The next five years are a story of extraordinary growth. Its coffee porter, launched in 2005, was Britain's first Fairtrade beer and won a gold award at the 2006 World Beer Cup. By 2007, four of Meantime's beers placed in the International Beer Challenge's "World's 50 Best Beers" and in 2008 Alastair crowned his career, being named 2008 Brewer of the Year by the British Guild of Beer Writers.
A giant true to its local roots
In 2010 the company moved to its existing site at Blackwall Lane in North Greenwich, where it employs almost 100 mostly local brewing professionals, with a capacity to produce around 200,000 hectolitres of beer annually – that's roughly 35 million pints of the foaming stuff each year.
"As well as the brewing operation, there is a bar and a shop on site", Dominic adds. "Being part of the community is important to Meantime," he says, "and last year we ran an open day for new local residents who had moved into a nearby development. We gave them a free tour of the brewery and treated them to beer-matching with cheese and another one with chocolate, and we had events for the kids. It was a case of us saying, 'Look, we're here on your doorstep, come down, get involved, have fun – we're all part of the same community.' We're flying the flag for Greenwich; it's in our DNA."
Today, from the birthplace of world time, Meantime is available in 40 countries across the globe. So the Greenwich message is going global; and in the meantime (get it?), despite now being part of Japan's Asahi brewing conglomerate, it's proud to still call southeast London home.