Access to Talent
Attract, retain and engage the people who will drive your company's growth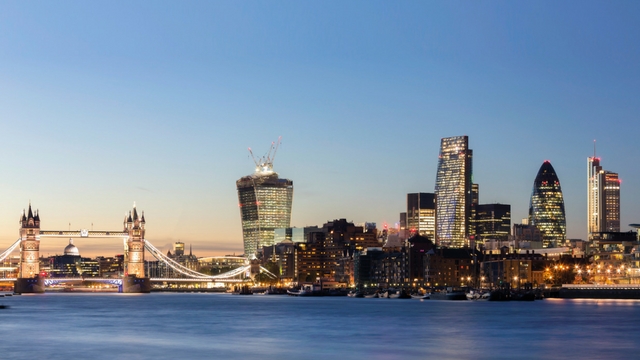 Entrepreneurs begin their ventures because they're passionate about their product. But creating a successful business demands much more than getting your product right. It requires you to nurture a high-performing workforce. As a leader, you're responsible for the "talent lifecycle". It's your job to recruit, engage, develop, retain and guide the people who will drive your company's growth.
Through interviews with the mentors and members of the Business Growth Programme, our new Access to Talent report examines how to attract, retain and lead your talent, and how to engage remote teams.
For each of these tasks, we explore the challenges for start-ups; the advantages that being a start-up offers; the potential solutions; and the benefits of getting it right. We also look at the issues of hiring digital talent, and ensuring a diverse workforce.
Download the Full Report
Get hints and tips from our mentors and experts via our new report. 
_________________________________________________________
Access to Talent Event - 24th April: Join London & Partners' Business Growth Programme, industry experts and growing start-ups and scale-ups to learn more about accessing and retaining the right talent for your business.