Our business resilience webinars and group chats were aimed at supporting international and London-based businesses navigate London's broad business ecosystem. These were hosted, together with our partners, in informal sessions designed to help address questions on funding, access to support, workforce planning, leadership and preparing for transition.
Previous webinar recordings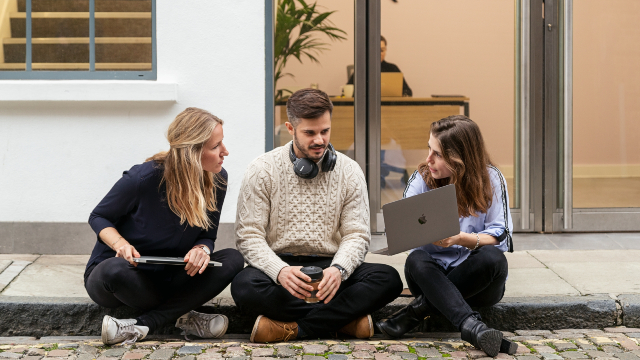 Brexit: helping you prepare
Sign up for our free virtual roundtables and get ready for the end of the transition period.
Our business programmes
We are also hosting tailored events to support businesses that are part of the Business Growth Programme and Mayor's International Business Programme. These free programmes offer the chance to gain access to high impact support during this time.
Quick links:
Thanks to our partners
We are struck by the collaboration across our ecosystem, and would like to extend a thank you to our partners for supporting our business resilience webinars.
Bates Wells | BDO | Blick Rothenberg | BURN | Buzzacot | Doyle Clayton | Enjoy | First Office Hub | HSBC | IMA | Innovate UK | Joelson Law | KPMG | Mastercard | Merian Ventures | Moore Kingston Smith | Office Freedom | Parallel Financial | Progress Work Place Solutions | Propel | Redfern Legal | RSM | Silicon Allee | Shoosmiths | Smith Stone Walters | Spencer West | Taylor Wessing | Trade Horizons | Oury Clark | WSGR