Asia-Pacific
Europe & Middle-East
Fintech Virtual Trade Mission to Germany, 2020 – selected companies explored the banking, fintech and wider financial services sector
Creative Virtual Trade Mission to DMEXCO, 2020 – the largest congress trade fair for the digital industry in Europe.
Edtech Virtual Trade Mission to France, 2020 – Our delegation met schools, universities and governmental institutions while scouting the Edtech solutions market.
Fintech virtual trade mission to the Middle East & North Africa, 2021 - Our delegation connected with key individuals, advisors, corporates and partners on-the-ground to help inform their go-to-market strategy.
Creative Industries Virtual Trade Mission to Northern Europe, 2021 - Tech-enabled creative companies explored product-market fit for their technologies in Northern Europe.
SLUSH, 2021 - 18 London businesses travelled to Helsinki for the world's leading start-up event.
Cybersecurity Trade Mission to Europe, 2022 - Select companies visit Europe to foster new partnerships with top tech players.
Fintech Trade Mission to the Middle-East, 2022 - Innovative companies explore the Middle-East to provide digital solutions.
Fintech Trade Mission to Money 20/20, 2022 - Financial Technology companies travelled to Money 20/20 to showcase London's fintech ecosystem.


North America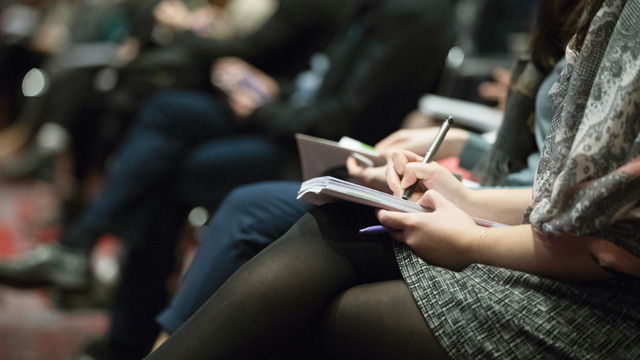 Future missions and workshops
Find out what's coming up and how to get involved.