With many countries in lockdown and international travel restricted for the foreseeable future, organisations have been testing technology solutions to the limit, finding new ways to connect in these unprecedented times. We are proud to be launching our first series of virtual trade missions across the year, including: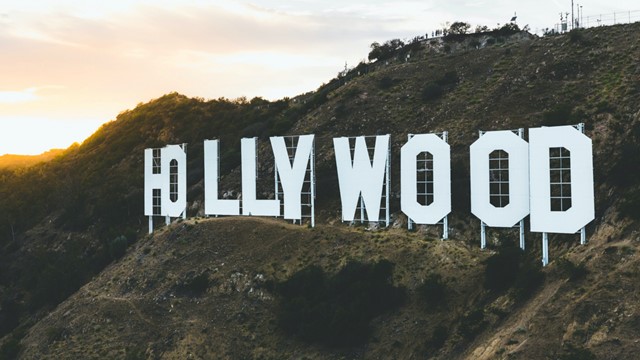 Movie Industries Virtual Trade Mission to Los Angeles
7 to 9 December: Want to sell to Movie Studios in North America? Selected companies will have the opportunity to meet the studios!
Find out more