London & Partners are the experts on doing business in the capital, helping overseas businesses to set up and grow in London.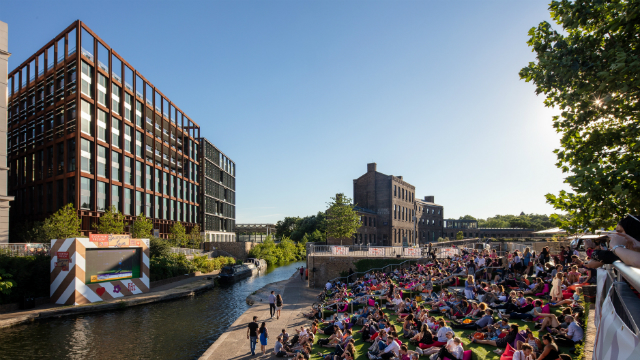 Jobs and Talent Toolkit
Do you want to know how your business can find and keep London's world-class talent? Our Jobs and Talent Toolkit has the information you need to develop in this diverse and welcoming city.
Access the toolkit