Why London for Australian companies?
Discover why major Australian companies are choosing to set up in London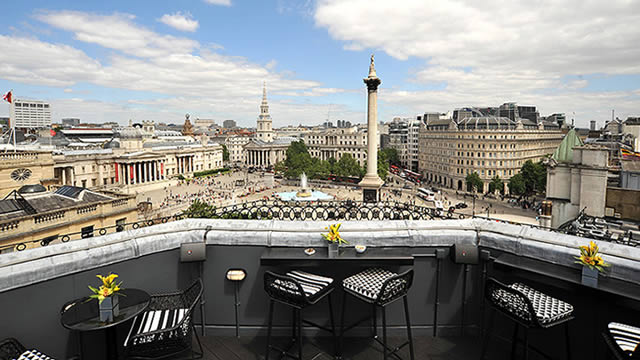 With our shared Commonwealth and history, it's no surprise that London is a popular destination for Australians. Add to that our cultural and legal similarities and it's easy to see why Australian companies can set up faster in London than in most other countries.
Step into Europe and beyond
London is the first choice for expanding Australian companies thanks to excellent transport connections to Europe and Africa.
Tax credits
Take advantage of research and development tax credits of up to 225%. A special entrepreneurs 'capital gains' tax rate of just 10% for the first £10m will speed your path to profit.
26% of Australian projects in Europe are based in London.
Life science incentives: the UK Government is supporting biotech and medtech with R&D incentives
Hassle-free UK entry
The UK's new entrepreneur visas make it even easier to transfer your staff to London. Thanks to our Commonwealth connection, your Australian employees may be able to come to London on the UK Ancestry visa, allowing them to live and work here for up to five years with the option to settle here permanently.
London & Partners were very helpful and efficient. They helped me with our location, legislation and finding commercial partners such as accountants, lawyers and payroll. They also invited me to networking events. It was a big push.
Luc Bossaert, CEO UK, Spinifex IT
How we can help
London & Partners is the Mayor of London's official business development company. Our expert team offers free advice to potential and existing overseas investors, from start-ups to established companies. We also have a representative in Melbourne.
We can help you:
develop tailored business plans
connect with peers, talented staff, service providers, clients and customers
connect with London-based business networks such as Australian Business (free membership for three months) and overseas chambers
find the right location for your London business
Find out more