The London VC Club
The London VC club facilitates introductions to London's leading investors allowing startups and scale-ups to grow more quickly.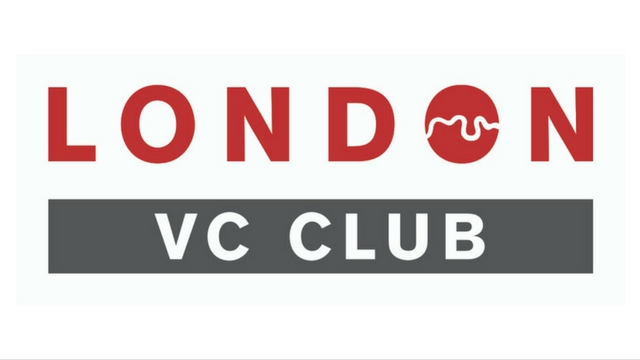 If you're a startup or scale-up seeking investment, joining the London VC Club will enable you to put yourself in front of London's leading Corporate Venture Capital (CVC) firms, Venture Capital (VC) firms, crowdfunding platform and angel network.
This service is only available to companies currently involved in a London & Partners-run initiative.
Please apply below, including as much detail as possible about your company and the investment you are seeking and choose a maximum of two investors from the list below that you would like to approach.
Please note, that we cannot guarantee an introduction to any investor as a result of using the London VC Club. The decision to meet with a company is at the discretion of each investor.
Click here to view terms and conditions.