13 insights from London Technology Week 2015
More than 220 events, thousands of hours of talk, networking and presentations. And a wealth of wisdom. Here are the 13 top insights we picked out from London technology Week 2015.
1. Don't be first, be biggest
Few people know more about growing a tech business than Reid Hoffman, CEO of LinkedIn. For him, success is not about being the first to launch - it's about being the first to hit scale. "If there's a big opportunity, you only start getting the advantages that accrue from being a first mover when you create a competitive shadow, when you set the agenda and people have to beat what you are doing," he said. "In a networked age, speed is more and more critical."
2. Tap into the world's top minds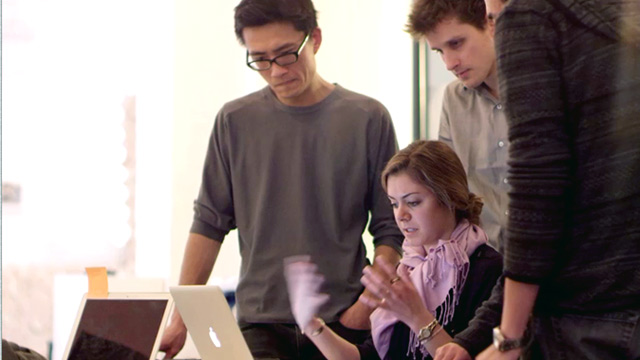 "There are about 500 minds on the planet who totally understand the technical depth of our vision," said Ambarish Mitra, co-owner and CEO of Blippar, the London-based business whose visual recognition technology is already embedded in billions of products worldwide.
Brain power is the foundation of Blippar's growth. "Europe in general is spearheading this area and the greatest minds in the field are at Imperial College, Oxford and Cambridge. Those kind of people are driving the invention side of the business. It's only because of the ecosystem in and around London that Blippar has happened."
3. IPO and grow
London is a fabulous place to scale up a business, said John Hughes, chairman of JUST EAT. "Since our IPO last year, we have grown our market capitalisation by more than 50 per cent. We have raised £500m in a placement in order to fund a major acquisition in Australasia. The London Stock Exchange is arguably one of only two in the world that will support that kind of growth."
As tech entrepreneurs eye the public markets, he added, they just need to "do the right things and have the right story" for London to be "a great place to list and to continue to grow."
4. Big thinking breeds big businesses
From small and quirky beginnings - its first office was on a boat on the Thames - Hailo is now available in 20 cities in UK, Ireland, Japan, Singapore and Spain and has raised more than $100m from angel investors and VC funds over the past five years. George Berkowski, Hailo's former head of product and now CEO of start-up IceCream (and author of How to build a billion dollar app) described how every scrappy new business has to think preposterously big.
"We wanted to get one million trips and 20,000 drivers on our platform. No-one at the time believed we could do it. If you don't have a crazy goal, you can't hit a crazy goal."
5. Make it here, make it anywhere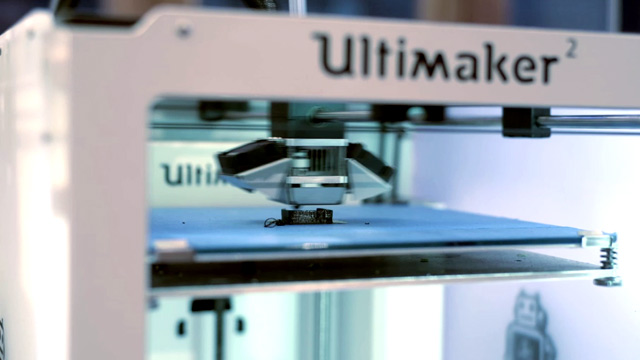 Emerging tech companies around the world see London as one of the ultimate proving grounds. "It's the gateway to Europe. If you break London, you can break any city in the world," said Kamal Rajput, UK general manager of Miami-based Park Jockey, whose mobile app and website helps users find and book parking spaces.
6. Exploit the open data goldmine
Key London organisations such as Transport for London and Gatwick Airport are unleashing their data. Hundreds of millions of lines of data - from bus routes to flight arrivals to household energy consumption - is available for young tech companies to use as the basis for innovative digital services. "London has the best open data platform," said Omid Ashtari, general manager of Citymapper. "We are at the forefront here."
London has the best open data platform... We are at the forefront here.
Omid Ashtari, general manager of Citymapper
7. Learn by operating in the smartest market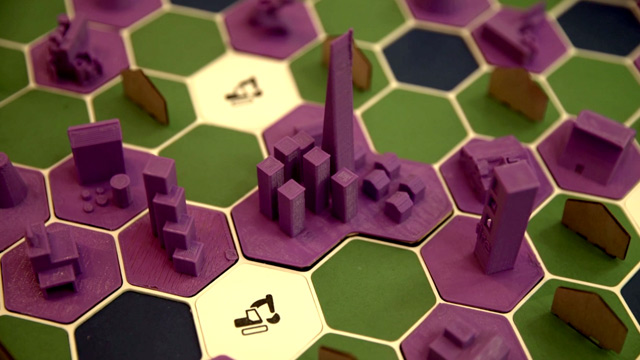 If you want to grow an e-commerce business, then the UK is the place to start. British consumers spend more on e-commerce than anywhere else in the world, spending £1 in every £5 via the Internet. And that will only get higher. Small wonder, then, that tech giants such as Google regard London as a crucible for e-commerce innovation.
"The UK leads the world in e-commerce exports, with a surplus that's twice as large as the US and Germany combined," noted Eileen Naughton, managing director and VP, UK-Ireland sales & operations at Google. "Chinese shoppers purchase from UK retailers almost as frequently as British shoppers do."
8. Crack the egg, and the chicken
When you are building a platform business, you face the chicken-and-egg problem: how to bring buyers onto your site when you haven't got enough sellers, and how to attract sellers when you haven't got enough buyers? For Samir Desai, co-owner and CEO of Funding Circle, this was the hardest part of starting up. "We had to convince small businesses to come onto our marketplace and borrow money and we had to convince investors to lend that money," he said. Crack it they did. 
Funding Circle is now the fourth largest net lender to small businesses in Britain, and is seeing large investors lending through the platform, including the British Business Bank.
9. Repeat, repeat, repeat
When collaboration software business Huddle first started in 2006, its focus was firmly on figuring out its product/market fit and how it was going to gain recognition and customer validation.
As Huddle grew, its emphasis had to change, said its CTO Stuart Cochran. "It's about building repeatability into your business, and about retaining customers as well as winning them. You must understand the engines of your company's growth and how you are going to sell to, service and support your customers. The size of your ambition needs to continue to push upwards."
10. Big needs small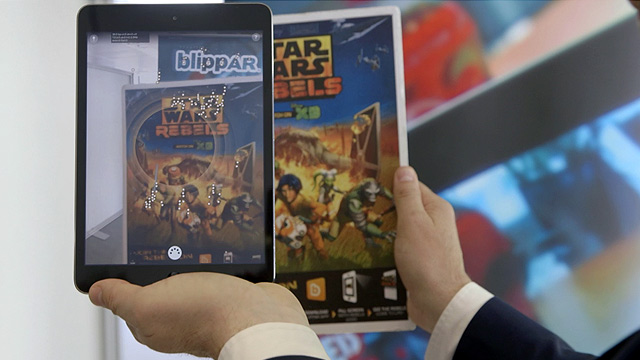 Large companies need the innovation and energy of young disruptive ones to help them plot their future. "Big companies are opening up and being prepared to learn from smaller companies," said Bindi Karia, vice-president at Silicon Valley Bank. 
"Over the past 13 months, more than 4,000 start-up from 64 countries have convened in London to co-create the future of financial services," said Derek White, digital director of Barclays. And the intentions of the bank are clear. "We are looking to become customers of these start-up. Our first contract with a start-up was signed in 66 days. It can be done!"
11. Use the ecosystem…
London is a nutrient-rich environment for the tech entrepreneur, with financiers, corporates, academics, politicians and professional advisers in close proximity. "There are so many people here who will help, advise, mentor and provide funding, so get out and network," said Russ Shaw of Tech London Advocates, "as these relationships will be vital for your future success."
There are so many people here who will help, advise, mentor and provide funding, so get out and network.
Russ Shaw, Tech London Advocates
12. …but don't be distracted by it
"There are lots of people you can talk to but a busy founder facing many demands has to be selective about how they use their time," observed Eileen Burbidge, partner at Passion Capital, "so just get on with building what you want to build." Quite so, agreed Ambarish Mitra, CEO of Blippar: "the key thing is to keep focused on the product; many early-stage CEOs take their eye off it."
13. Hire patiently
As a business grows, it's crucial to bring in people who will preserve the culture while helping it scale up, said Stuart Cochran, CTO of Huddle. "You want people who can keep what made you different and disruptive in the first place." It may take time to recruit the right people, said Aman Ghei, London studio head of games developer Nordeus, but you have to be patient; "it's always better than making impulse decisions."
How we can help
Whether it is building the business case for London, finding sector-specific information or making invaluable introductions to the right people, London & Partners can help companies of all sizes.
Startups, fast-growing companies, large multi-nationals: get in touch with the London & Partners team for free and confidential advice.