Scaling your business from India to London
London is one of the world's most exciting, dynamic and profitable cities in which to establish a business.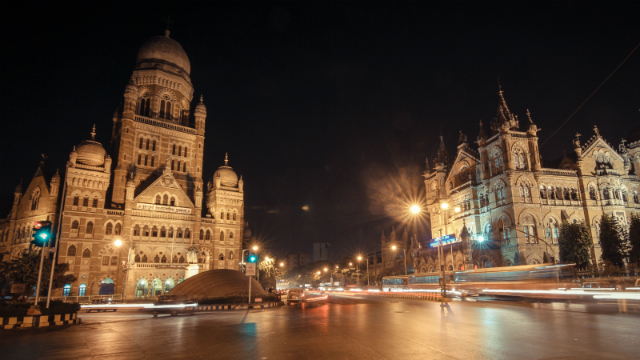 India is now London's third largest investor with Indian companies predominantly setting up sales and marketing offices (56%) and HQs (29%). These companies look to London because of its business- friendly environment, competitive tax regime, access to market, banking regulation, along with the opportunity to expand globally.
There is a vibrant, thriving Indian community in the city comprising more than 543,000 people, according to the 2011 UK Census. Whilst bigger Indian companies are already familiar with London, more and more SMEs are looking to expand here.
London, the UK and India share a common vision for the future based on innovation, entrepreneurship and prosperous knowledge-based economies. As one of the world's fastest growing economies, India is an important growth market for London companies. Likewise, ambitious Indian businesses looking to internationalise can take advantage of London's status as the world's leading international financial centre and Europe's largest technology and business hub.
The UK is the most popular business destination in Europe for Indian companies and the historic ties between London and India continue to strengthen this partnership.
In this area you will be able to gain insight from international business experts from BDO and Santander as well as download our guide: London – A global launch pad for Indian companies.

London for India
PDF - 471 kB
London is the perfect location to scale for Indian companies
Download
Insights from our partners