London Technology Week 2016
From June 20th to 26th, London played host to Europe's largest festival of technology. More than 40,000 people came to the capital during London Technology Week to explore the city's booming tech sector including 21 overseas delegation looking to London as a place to invest.
Convergence, creativity and collaboration were just three of the themes of the week. London's Tech Cluster is very much open for business.
Convergence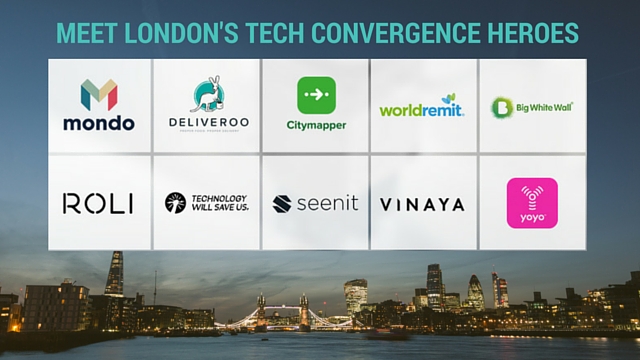 "Tech is colliding with every industry and that's what makes it so exciting", says Russ Shaw from Tech London Advocates at London Technology Week 2016. Tech innovation is happening in London and disrupting traditional industries from finance and fashion, education to travel.
To showcase tech convergence during London Technology Week, we shone a spotlight on 10 revolutionary technology businesses representing EdTech, FinTech, TravelTech, AdTech, Fashion Tech and Digital Health.
Find out more about London's Tech Convergence Heroes 2016.
Creativity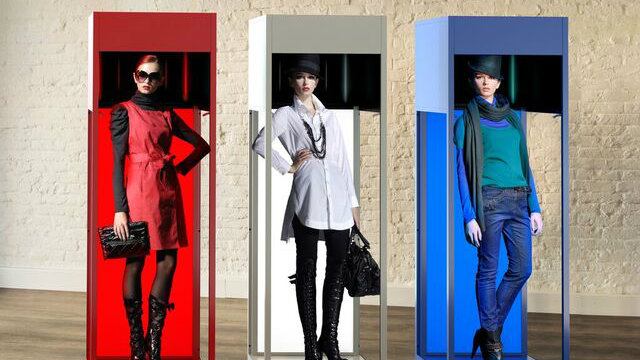 This year's launch event celebrated London's creativity in tech with London-based fashion designer Brooke Roberts curating an inspiring fashion technology installation.
The installation featured some cutting-edge fashion technologies, including the world's first holographic intelligent mannequin from Headworks, the Bruise Suit - an injury-detection suit for disabled athletes developed by London's Royal College of art as well as a 3D printed wearable garment designed by Modeclix.
Find out more about London's Fashion Tech Installation.
Collaboration
During London Technology Week, over 21 international delegations came over to explore business collaboration and investment opportunities in London. With over 40,000 attendees and close to 300 events, the festival of technology demonstrates the thriving tech community alive and well in London.
How we can help
Whether it is building the business case for London, finding sector-specific information or making invaluable introductions to the right people, London & Partners can help companies of all sizes.
Startups, fast-growing companies, large multi-nationals: get in touch with the London & Partners team for free and confidential advice.