London Tech Week 2017
London has once again hosted Europe's largest festival of technology, London Tech Week, on 12-16 June
The crowd-sourced week-long festival is an opportunity to celebrate the capital's extraordinary and booming digital technology cluster and with over 200 tech events and activities. 
The week kicked off with the Mayor of London, Sadiq Khan, announcing his plans to transform London into the world's leading Smart City at the launch event. Part of these plans include the announcement of Better Futures, a £1.6 million clean technology incubator giving "100 small businesses the boost they need to be successful in London, and create a hub for low-carbon industries in our city" and the appointment of the city's first Chief Digital Officer.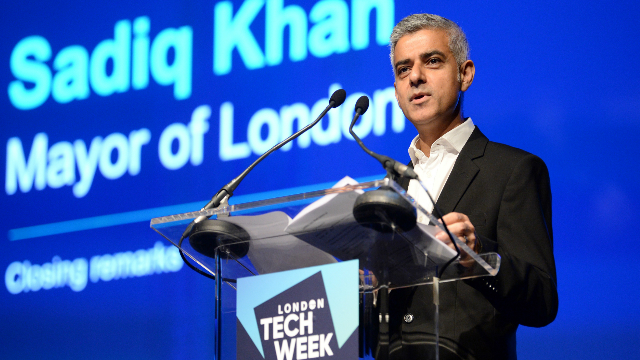 The Mayor also used the opportunity to officially launch Plexal, a new international technology innovation destination located at Here East that will host over 800 startups. Finally, the Global Disability Innovation Programme was also announced. This innovation acceleration programme run by Plexal and the Global Disability Innovation Hub will aim to bring together users, entrepreneurs & corporations to accelerate the development of innovative businesses and products for the disability market.
The first day of festival continued with the Scaling Up in London and the UK event, hosted by London and Partners Chairman the Deputy Mayor for Business Rajesh Agrawal at City Hall. Attended by hundreds of international tech businesses considering setting up in the UK, the speakers focused on giving in-depth insights into the vibrant UK tech sector and explained why it has become the center for European tech.
The week carried on with the LeadersIn Tech Summit, hosted at Google, that brought together 200 leaders and C-level executives from scaleups to tech giants working in converging areas of the digital industry.
For the first time, TechXLR8 was London Tech Week's anchor event and brought together 8 tech events including Internet of Things World, VR & AR World and AI & Machine Learning World under one roof. The events welcomed thousands of visitors through its doors wanting to explore the tech that powers the connected future. TechXLR8 also saw Richard Browning, the "real-life Iron Man" showing the first flight of his hover "Powered Jet Flight Suit" outside ExCeL London.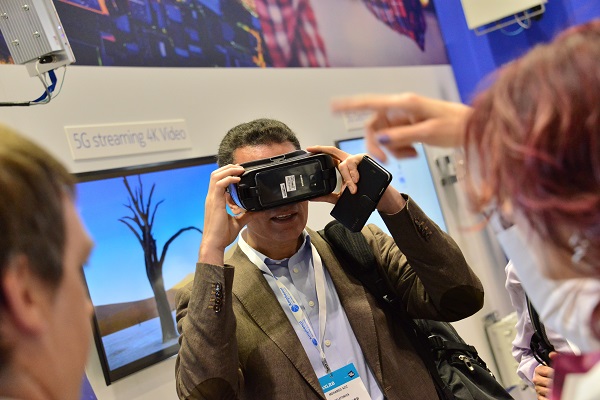 Over the course of the week, more than 200 events were run, from DRL's professional drone race at Alexandra Palace to coding workshops and an exceptional festival concert with Hans Zimmer, the city's tech community really came together to celebrate its vibrant tech industry.
From startups to corporates, event organisers to big tech businesses, anyone can host an event during London Tech Week. London Tech Week's next edition will take place from 11-15 June 2018 so don't hesitate to register your interest and follow @LDNTechWeek on Twitter for more updates!