London Technology Week showcases the best of British Fashion tech
This year's launch event of London Technology Week, Europe's largest festival of technology brings together some of the UK's leading fashion technology designers for a first of its kind fashion technology showcase.
London-based fashion designer Brooke Roberts has been commissioned by London & Partners to curate a Fashion Technology installation for the launch of London Technology Week 2016, a festival of events taking place across London to celebrate technology innovation in London. 
This year's launch event convenes leading figures from the technology and wider business community, focusing on London as hub for the convergence of technology with traditional industries, including fashion.
The installation includes a 3D printed wearable garment designed by Modeclix, the world's first holographic intelligent mannequin from Headworks and a behind the scenes look at London Fashion Week using 360 degree video and content curated by creative communications agency Village.
Fashion Technology Showcase
The showcase features the following cutting-edge fashion technologies: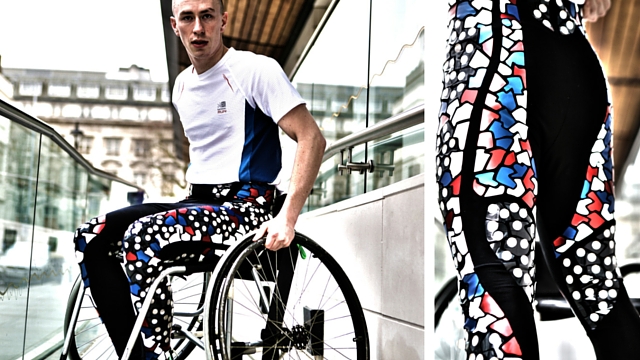 Developed by London's Royal College of Art, the bruise suit is an injury detection suit for disabled athletes with loss of sensation, enabling them to see injuries right when they happen, designed by Dan Garrett, Ming Kong, Lucy Jung, Elena Dieckmann in collaboration with fashion designer Mary Benson. It applies a recyclable pressure-sensitive film to indicate the severity of injuries.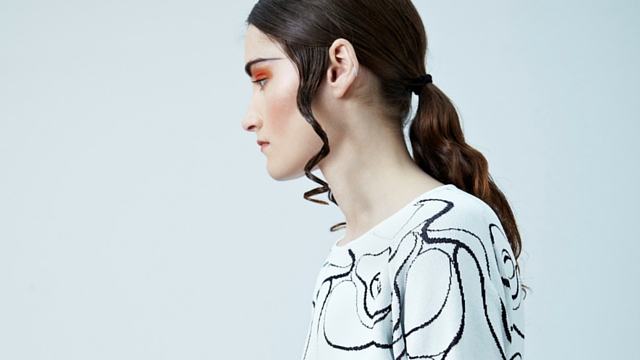 Digitally knitted fashion from medical scans by ex-NHS Radiographer and Knitwear designer, Brooke Roberts.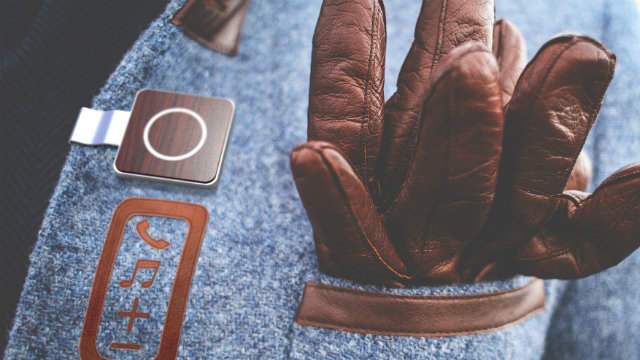 London-based company that have developed men's sensor-enabled sports jackets that allow you to play your music through sensors on your clothes. The clothing uses a new class of patented smart pressure sensitive materials which will enable new switches and sensors to be printed onto textiles.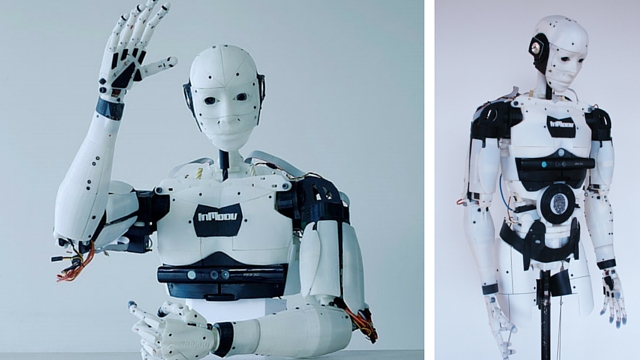 Bringing together London's premier agency for 3D digital experiences in the luxury fashion sector, Holition and the most exciting open-source robot technology to create a central fashion/ tech interactive robot. The robot will be draped with a piece of clothing created by Brooke Roberts and projected onto with animated fashion imagery. The projected fashion imagery will be illustrated by Brooke Roberts and animated by Holition.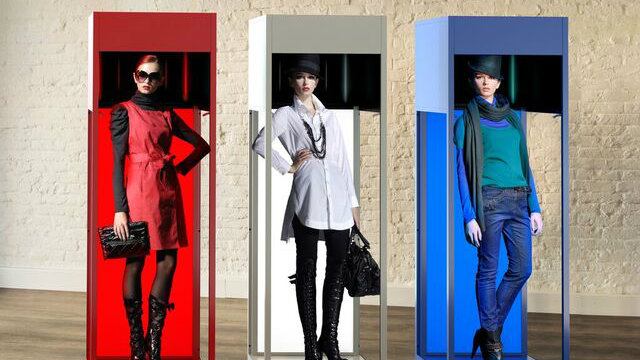 The world's first holographic intelligent mannequin, from Headworks.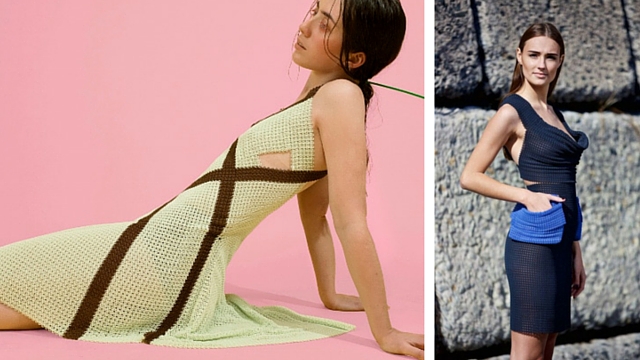 A 3D printed textile that moves like a fabric and has the fluidity to drape, designed by Modeclix.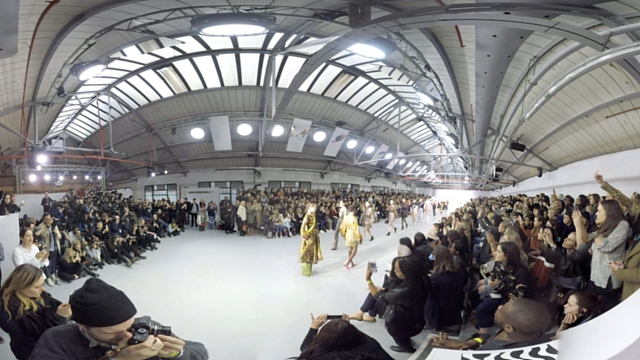 Creative communications agency, Village launched a series of immersive on-demand 360 degree video content of their work during London Fashion Week to give shoppers an impressive look behind the scenes and help them prioritise experiential purchases that their customers can share on social media.
The footage shows a storyboard of early morning starts, pre-production set up, backstage access and catwalk buzz at designers Ashish, Peter Jensen, Zandra Rhodes & Holly Fulton Autumn / Winter 2016 Shows.
London offers a collaborative and dynamic science, tech and fashion scene. From fashion start-ups, 3D printing and social media, to improving in-store customer experience, brands in London have been leading the way in how to incorporate the latest tech advances into their fashion message.
Fashion designer and curator of the fashion tech installation, Brooke Roberts
London Technology Week
For more information about London Technology Week, visit http://londontechnologyweek.co.uk
To get involved with London Technology Week online, follow #LDNTechWeek and #LTWFashTech on Twitter and Instagram.