Tips for relocating your office and home to London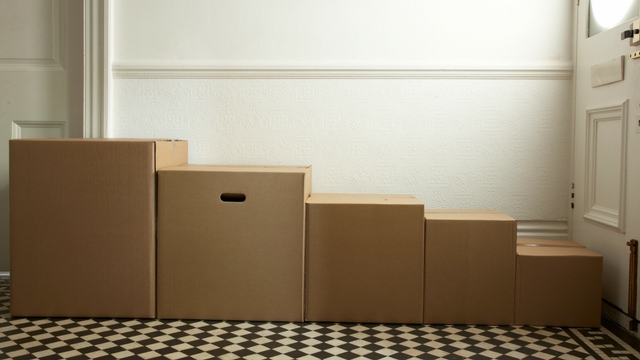 Moving to London can be a big step for many individuals and businesses but watching out for these top mistakes will help you make it a stress-free experience. Forward planning and super organisation ensures that whatever the size, it's more of a dream relocation rather than a nightmare move!
Relocating your office
1. Location, Location, Location
It is important to be close to your clients and suppliers. Some businesses also like to be near their competitors. London has areas which are generally occupied by specific types of business. Media related businesses are generally centred around Soho, start-ups and tech companies in Shoreditch and finance and banking are in The City. 
2. Internet, Wi-Fi & Phones
Don't get caught out by long lead times, plan in advance and avoid delaying your opening. Lots of companies provide connectivity for all three services, this helps to keeps costs down and organisation time to a minimum.
3. UK regulations
Make sure you are up to date with the UK's business regulations, ensuring you have the right insurance, memberships and paperwork in place. Ensure your staff, whether brought with you or hired here in the UK, do have a right to work in the UK – the buck stops with the employer to ensure their staff are compliant.
4. Viewing your new office space
Ensure you see the commercial space yourself or someone you trust sees the space before moving forward. Know what you're signing up for, including what furniture will be in the space, before you sign the lease.
5. Recruiting your staff
If you are hiring new staff, make sure you give yourself plenty of time. Senior staff can be on a notice period of up to 6 months so you need to give yourself enough time to advertise, interview, reference and arrange a start date in line with current notice periods.
Relocating your home
1. Booking your removal firm in advance
This should be done as far in advance as possible, especially if you are moving near the Easter or summer holidays. This will avoid belongings being delayed and ensure you don't pay a premium.
2. Assess your items, and do a cost/benefit exercise
Don't move that flat pack furniture that you've had for ages. It will be more cost effective to buy new furniture when you get to the UK.
3. Don't pack your items yourself!
The removers have top quality materials and are expert packers so let them do it. They will ensure that things don't get broken, and if they do, they will be insured.  Make sure your insurance is for the correct value!
4. Use a floorplan of your new home to plan ahead
Sometimes you'll need to rejig your furniture layout. Check your sofa will fit into your new living room, maybe you would prefer a dresser in a different room. Label everything correctly so when the removal team arrive in London they know which room to put each box in. 
5. Think about what you'll need when you arrive
Don't forget the essentials, maybe order a groceries delivery in advance. You don't want to be left without toilet roll!
The Organisers have developed the skills to make relocating a completely seamless experience for individuals and businesses. We can help with all aspects of your relocation and have recently launched our HomeMaker service which offers the most hands-on solution to relocating. Visit us at www.theorganisers.com