The UK games industry is the largest in Europe
Find out why some of the world's fastest growing games businesses are choosing London.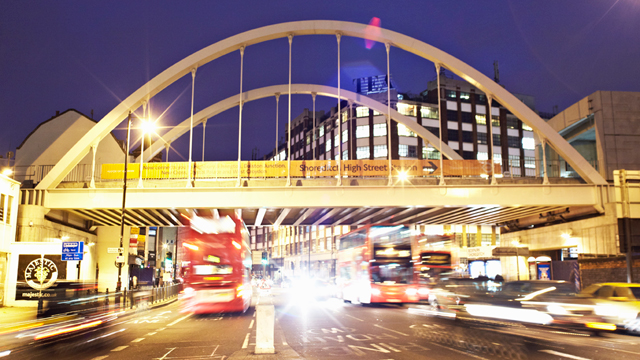 1. A magnet for talent and collaboration
Home to the largest concentration of developers and publishers in the UK, London offers the unbeatable mix of an abundant workforce, innovative start-ups and established global players. With leading financial, advertising and media clusters, six of the world's most prestigious universities and a creative industry employing 518,000 people, the capital is a hub for top talent. 
2. A large and profitable market
Across the country 34.7m, gamers, playing an average of 14 hours a week, look to London for ever more innovative and creative instalments. And with video games sales growing 17% to £3.5bn in 2013 there's no surprise the capital is the number one city for expanding international games companies.
The potential profit on each download in the UK is the highest in western Europe at $0.47
London is home to the largest concentration of developers/publishers in the UK with 83 studios
3. Proven success
Recent successes include Mind Candy's Moshi Monsters, one of the world's most popular games generating $250m in gross sales revenue, the global expansion of educational game developer Night Zookeeper, and the sale of DeepMind to Google for $500m.
4. Generous tax breaks
Companies in London enjoy the third lowest tax rate in Europe. Along with the introduction of a new video games tax relief in 2014 reducing the cost of development activity by up to 25%, entrepreneurs can also benefit from capital gains tax breaks on their first £10m.

Game on - London for interactive entertainment
PDF - 1.8 MB
Explore London's exciting video games industry
Download
How we can help
London & Partners offers free advice to potential and existing overseas investors, from start-ups to established companies.
We can help you: