Insurance
Insurance: are you covered?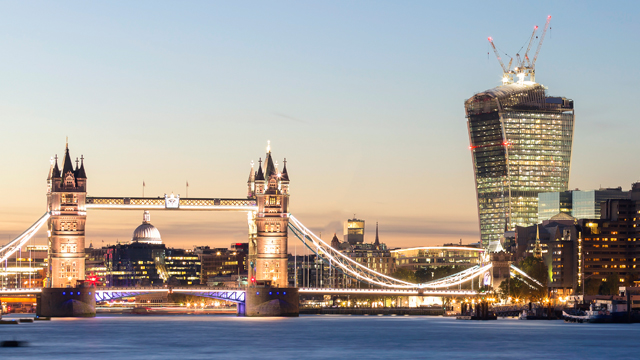 1. Compulsory insurance in the UK
Some insurance is mandatory. UK law requires that you hold:
Employers' liability insurance to cover compensation and legal costs if an employee suffers work-related injury or illness.  
Third party motor insurance if you plan to use vehicles in the UK; individual and 'fleet' policies.
Regular inspection and certification of plant, machinery, tools and electrical installations to ensure that they remain safe for use.
It's also important to have the right liability insurance to cover legal costs in areas such as intellectual property infringement, service failure, contract breach, data breach, defamation and unfair dismissal.
London & Partners has put us in touch with all the right people. We used our shared network to recruit staff, set up bank accounts and sort out insurance.
Gary Hayes, CEO, BTIG
2. Recommended types of insurance
Although not legally required, the following insurance is critical for most organisations. Your clients, suppliers and investors may also insist that you have these policies in place.
Sensible insurance protection: public liability; product liability; professional indemnity; directors' and officers' liability (D&O); property insurance; business interruption (BI); terrorism insurance.
Policies to consider: group travel and personal accident; marine cargo/goods in transit; employment practice liability (EPL); intellectual property rights (IP) insurance.
Life science and 'medtech': clinical trials; medical malpractice insurance.
Business protection insurance and employee benefits: key person insurance; business liability protection; business succession planning; income protection; pensions; life assurance.
3. How London and Partners can help
London & Partners is the Mayor of London's official business development company. Our expert team offers free advice to potential investors, from start-ups to established companies. We can:
introduce you to financial and legal specialists
offer advice on setting up in London
connect you to networking groups

Guide to setting up business
PDF - 5.3 MB
Download the complete guide to setting up your business in London
Download
Content provided by
Information provided by La Playa
This information is intended for general guidance only. You should always seek professional advice.