Opening a bank account
When you set up your business in London, you will need to set up a business bank account.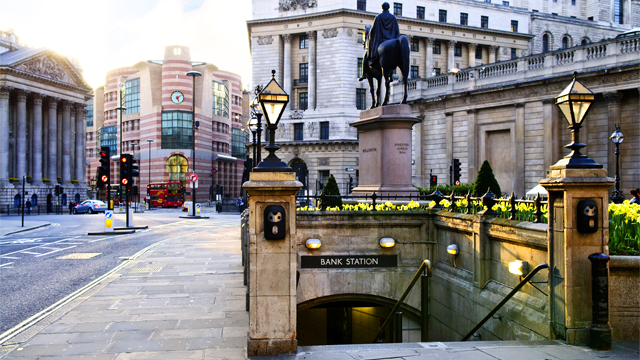 This checklist tells you what you'll need if you've set up a company or limited liability partnership (LLP).
1. Documentation checklist
Business customer application form: detailing company activities, projected turnover, transactions details, directors and beneficial owners and principal controllers, including the personal addresses and dates moved in.
Mandate for companies registered under the Companies Act: contains details of all signatories to the account.
Registration of the company: UK companies should provide the company registration number. Overseas companies should provide a certificate of incorporation.
Identification and verification of address: a recent bank statement or utility bill for all beneficial owners, directors and people who may be considered principle controllers of the business.
Company structure chart: detailing ownership and respective percentage share held.
Bank statements: if your company is a newly registered subsidiary of an existing company, you will need to provide statements for your parent company — original or certified copies of the latest three months. If the business is new, you must provide original or certified copies of the latest three months of the personal bank statements of the business owners, directors and principal controllers.
Audited accounts: if your business wants to borrow money from the bank, the bank may request copies of your financial accounts.
In terms of regulation, London is a walk in the park. Coming to London was so much easier compared to other cities. We had a lot of support from London & Partners. Payroll…bank accounts…what normally takes three months took one week.
Albinder Dhindsa, Head of International Operations, Zomato
2. How London & Partners can help
London & Partners is the Mayor of London's official business development company. Our expert team offers free advice to potential investors, from start-ups to established companies. We can:
introduce you to financial and legal specialists
offer advice on setting up in London
connect you to networking groups

Guide to setting up business
PDF - 5.3 MB
Download the complete guide to setting up your business in London
Download
Content provided by
Information provided by HSBC.
This information is intended for general guidance only. You should always seek professional advice.