Establish your business in London with help from London & Partners. Our team offers bespoke advice to international investors.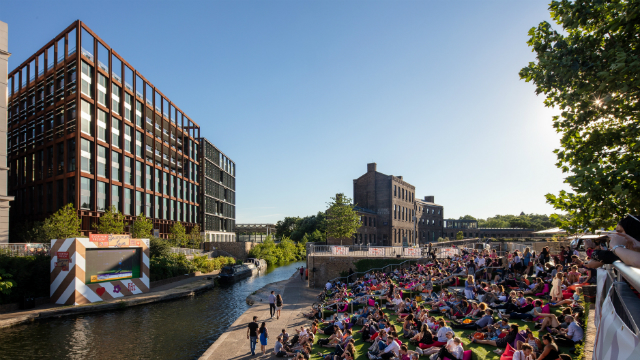 Jobs and Talent Toolkit
Do you want to know how your business can find and keep London's world-class talent? Our Jobs and Talent Toolkit has the information you need to develop in this diverse and welcoming city.
Access the toolkit